The Morstroytechnology research and testing centre is accredited by Rosaccreditatsia, the Russian federal accreditation service (certificate POCC RU.0001.21CB01, area of accreditation: buildings and facilities for water transport and their structural elements).
The research and testing centre specialists, with their long track-record in inspecting hydrotechnical facilities (including underwater inspection work), have conducted inspection and approval work for hydrotechnical facilities in many major river and sea ports and terminals across Russia, including oil and petrochemical facilities.
As a certified control body for the technical condition of hydrotechnical facilities, Morstroytechnology can efficiently carry out the following work in-house:
comprehensive testing and inspection of operational and newly-built port facilities, including issuing of a Certificate of Fitness for Purpose for the facilities and an Assessment of Technical Condition, including issuing a Notification of repair works required and/or changes to the regime of operation;

preparation (and amendment) of operating manuals and permissible load reference guides for port hydrotechnical facilities.
Morstroytechnology conducts inspection work on hydrotechnical facilities in order to establish the following:
how closely the project corresponds to regulatory requirements;

operational reliability and durability;

opportunities for altering the regime of operation and improving efficiency of use;

the necessity, scale and method for effecting repair or reconstruction work;

the quality of repair or reconstruction work already carried out;

opportunities to make changes to function.
Morstroytechnology's specialists have substantial experience in ground- and soil-testing using piles and stamps, working to both standard and non-standard methodologies.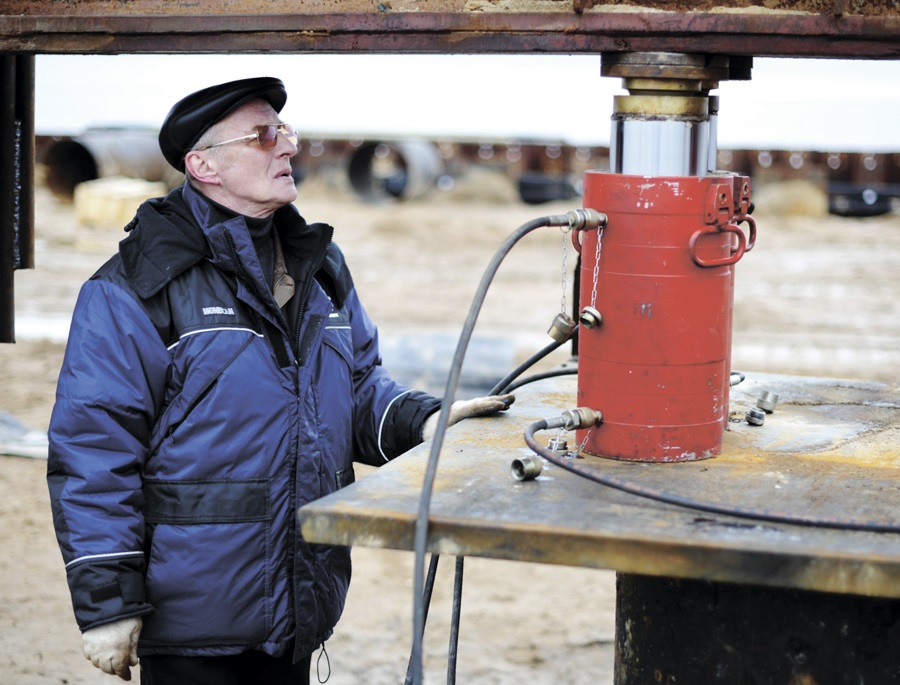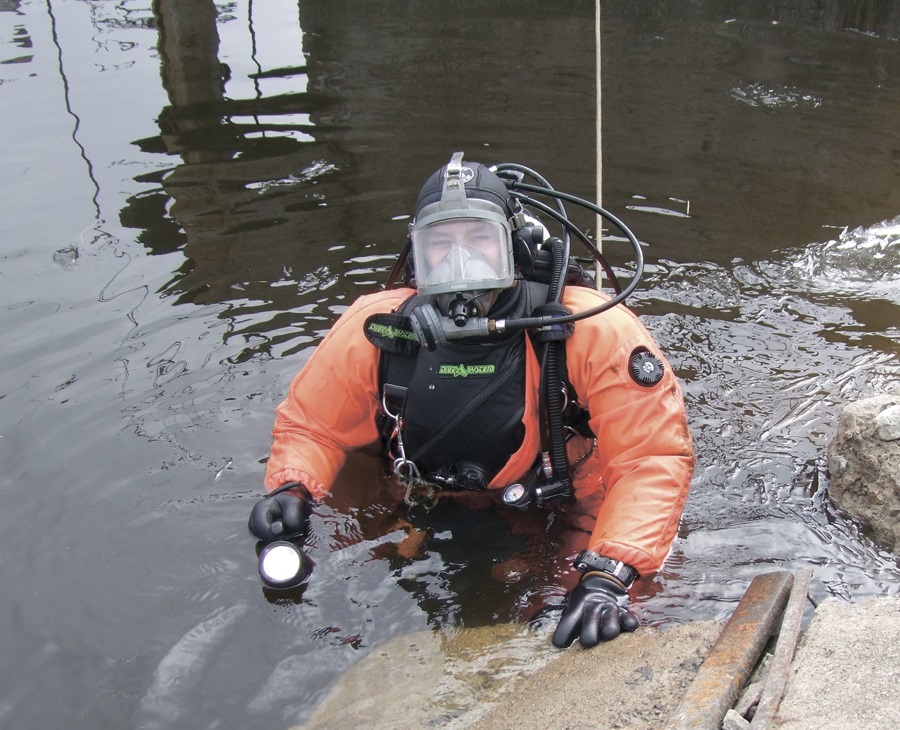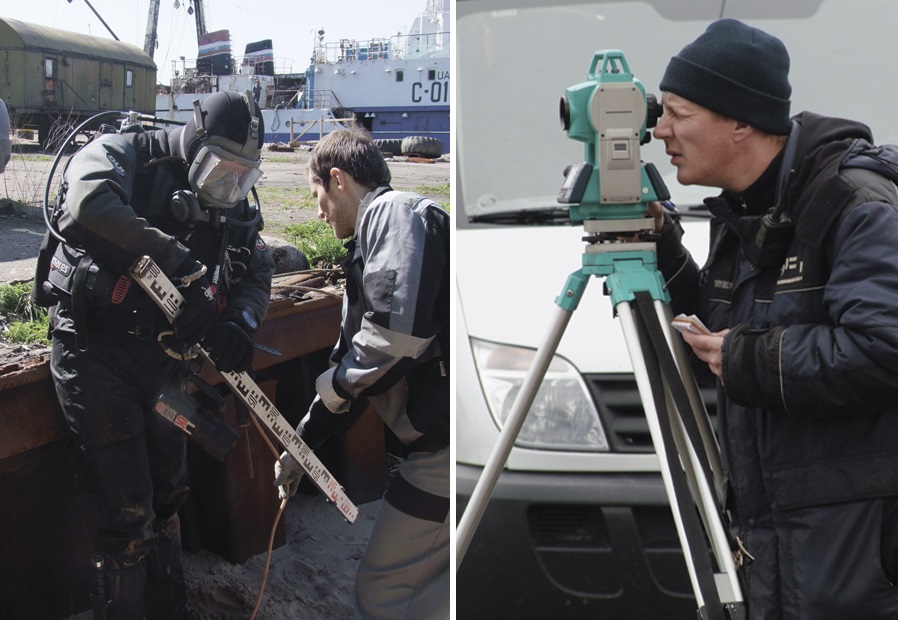 Further materials on this topic:
Quay inspection at the commercial port of Murmansk