On 16 January 2018 a roundtable discussion entitled «Development prospects for Russian shipping in the Baltic Sea» was held as part of the international «Baltic LINes: Coherent Linear Infrastructures in Baltic Maritime Spatial Plans» project.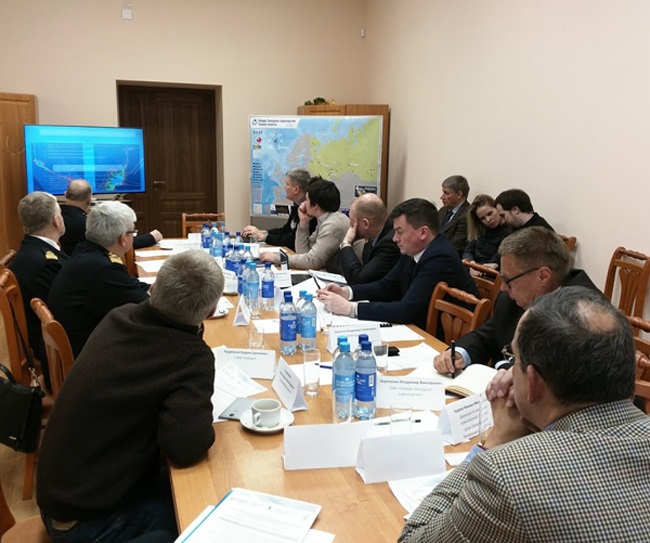 Alexander Goloviznin, Director for Logistics and Analytical Research at Morstroytechnology, gave a talk to participants on freight volume trends and development prospects for Russian ports on the Baltic Sea.
Among the discussion participants were representatives of some of St Petersburg's major scientific and academic institutes, as well as shipping companies, the Leningrad Oblast's Transport Directorate, and the Russian Ministries of Transport and Defence.
The roundtable was organised by the Yermak North-West Scientific and Research Institute of Maritime Spatial Planning, with support from the North-West Institute of Management of the Russian Presidential Academy of National Economy and Public Administration (NWIM RANEPA) and the Admiral Makarov State University of Maritime and Inland Shipping.