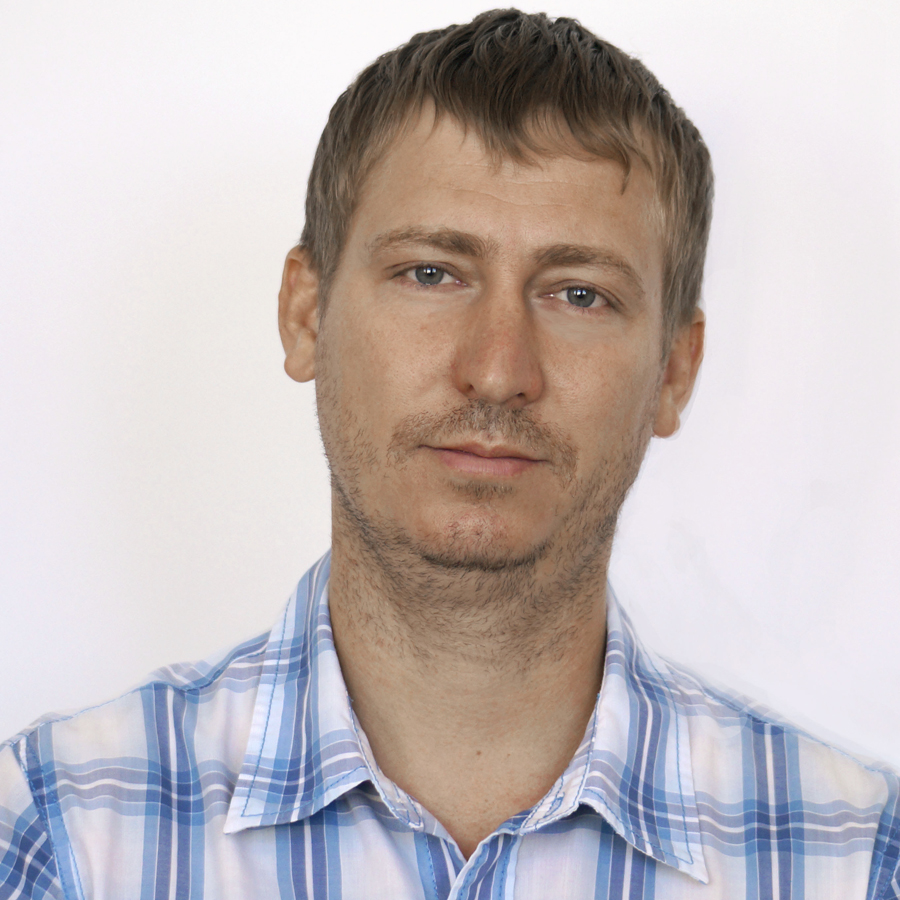 Director General, Ph.D (Engineering)
Graduated from State Petersburg University of Water Communications in 2003, he took postgraduate course and in 2006 defended thesis for a scientific degree in Waterway Operating, Navigation field.
He has been with «MORSTROYTECHNOLOGY», LCC since 2006 and performed a work in following fields: Sea Ports, Hydraulic Engineering, Foundation Engineering, Soil Mechanics, Construction Design.
R. Gorgutsa has state awards.
President of Russia Vladimir Putin awarded R. Gorgutsa with the Personal Certificate of Merits and medal for valuable contribution in the preparation and holding of the 2014 Winter Olympic Games in Sochi.
The other award is a Commemorative medal for the great contribution in the Development of Port Management of Novorossiysk.
Apart from the basic activity, he is an associate Professor of the Department «Ports, Construction Operation, Footings and Foundations» of Admiral Makarov State University of Maritime and Inland Shipping.
He was presented with a Certificate of appreciation for the valuable contribution in the training of highly-qualified specialists for Maritime and Inland Shipping industry.