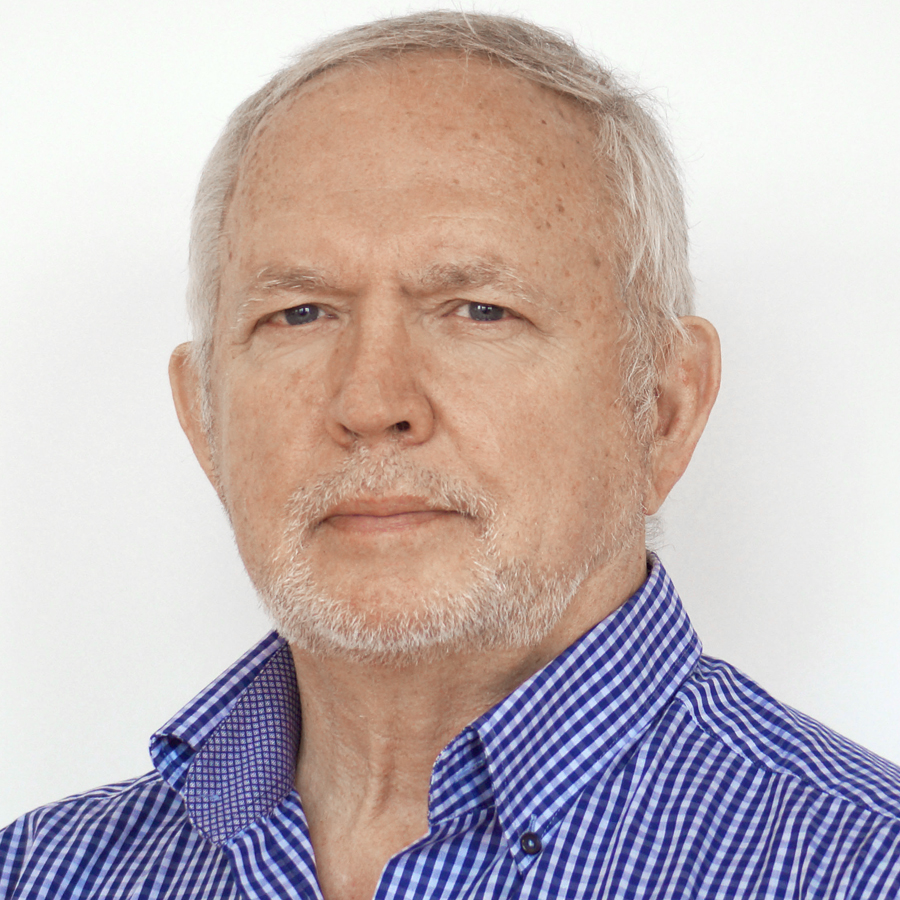 Technical Director, Ph.D. (Engineering)
After graduation summa cum laude from Odessa Institute of Marine Engineers (OIIMF) Vladimir Pogodin worked for Vanino Commercial Sea Port and rose from Shift Mechanical Engineer to Deputy Chief in Mechanization and Technology of the cargo handling area. After 7 years of practical work in the Port Vladimir Pogodin moved to Design Institute Dalmorniiproekt and then to Lenmorniiproekt where additional knowledge in the field of water transport operation was required. He defended a thesis on «Substantiation of Container Terminals Optimum Parameters». He proceeds with research in the area of process design of container terminals.
From his life and production experience Vladimir Pogodin considers design activity the most creative. And in the field of sea ports design considers the design of port container terminals the most interesting:
«Container traffic is a «higher aerobatics» in transport. Container ship is the most important of new types of ships created for the merchant shipping after the Second World War. On account of containerization development the cargo traffic and handling were industrialized for the first time in all world history of transport development.
High capital investment in container technologies requires especially liable approach to project quality.
Obsolete regulatory framework for design requires from designers a qualified application of world experience and analysis of container terminal operation in different regions of the world. And a process of technological design shall include simulation modeling methods».