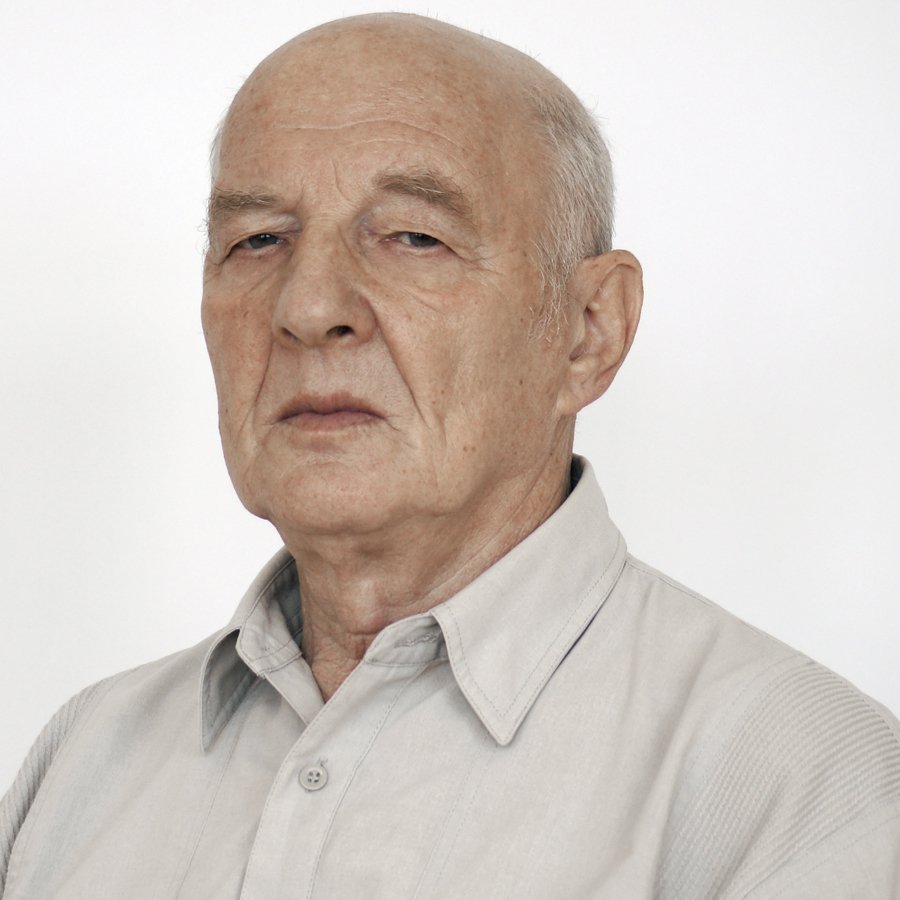 Chief Specialist of the Morstroytechnology Testing Center
Work experience in branch of structural surveyis 43 years. Oleg Naymark had worked as chief of department of Lenmorniiproekt since 1994.
Some experimental and research works of optimization of constructions and allowing of serviceability of piles on the many important objects of sea transport in ports of Saint-Petersburg, Novorossiysk, Primorsk, Ust-Luga were made during the latest several years under auspices of Oleg Naymark and with methods and programs, that he had developed.
In 1999 Oleg Naymark was licensed by Soyuzmorniiproekt as inspector of branch quality control department of port hydraulic structures. Now he systematically do berth inspections in north-west region and also estimation of berths technical state and development of recommendations for the following berths operation.
Since 2009 has been working in the company «Morstroytechnology».
Oleg Naymark is Honorary employee of transport of Russian Federation and Honorary employee of sea fleet of Russian Federation, he has 19 printed works and 6 inventions.