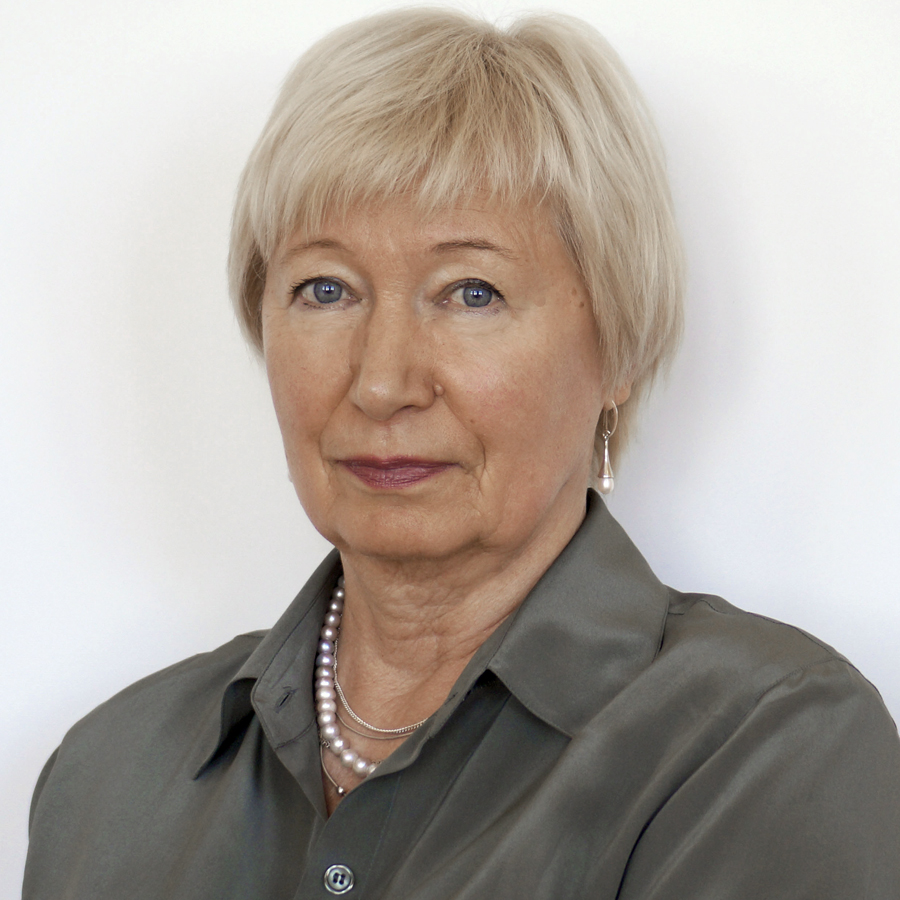 Chief Technologist
Over many years of work I had to participate as an Expert Technologist in design of different ports or certain terminals in Russia, the Baltics and the rest of the world: Cuba, Guinea, Syria. These were both multipurpose terminals for transshipment of different package cargoes and/or bulk cargoes and special-purpose container terminals, as well as terminals for cargoes carried on trailer vessels (Ro-Ro) and ferries. I have prepared for the project «Alternative Transportation System for Export of Norilsk GNK Products» which has no analogue, the process design comprising elaboration of possible alternatives for reconstruction of nuclear submarines for further use as surface and submarine transport vessel.
---
With a keen interest I am engaged not only in design of container terminals becoming more and more in demand, of both marine and land logistic centers, but also I participate in marketing researches of container business development in different regions of Russia. This means constant monitoring of trends in the world container traffic and foreign ports development, in the building of specialized container fleet, in development of special equipment and technologies for container terminals in the world. Among the projects in which design I have taken an active part last years, there are both port and land container terminals. Among the port container terminals exactly can be called: Terminal on Kotlin Island, Noord Natie Ventspils Terminals in Ventspils (Latvia), OAO Petrolesport Terminal, Container Terminal in Murmansk Oblast, Container Terminal Concept for the 4th District of the Sea Port of St. Petersburg, and among the land ones: Terminal Complex «Container Service Center» in Novorossiisk, Extra-port Logistic Terminal in Taitsi, Leningrad Oblast, etc.
---
Experience in practical design, knowledge of different purpose foreign terminals features allows to act as a co-author of articles presented in periodical publications dedicated to the problems of maritime transport and its infrastructure.
---
Work for Morstroitechnology is attractive by a possibility to use my professional knowledge in design of different projects, as well as by the fact that this Company has close relationship with such famous education establishment as the Polytechnical University which allows to actively engage future specialists in our work activities.