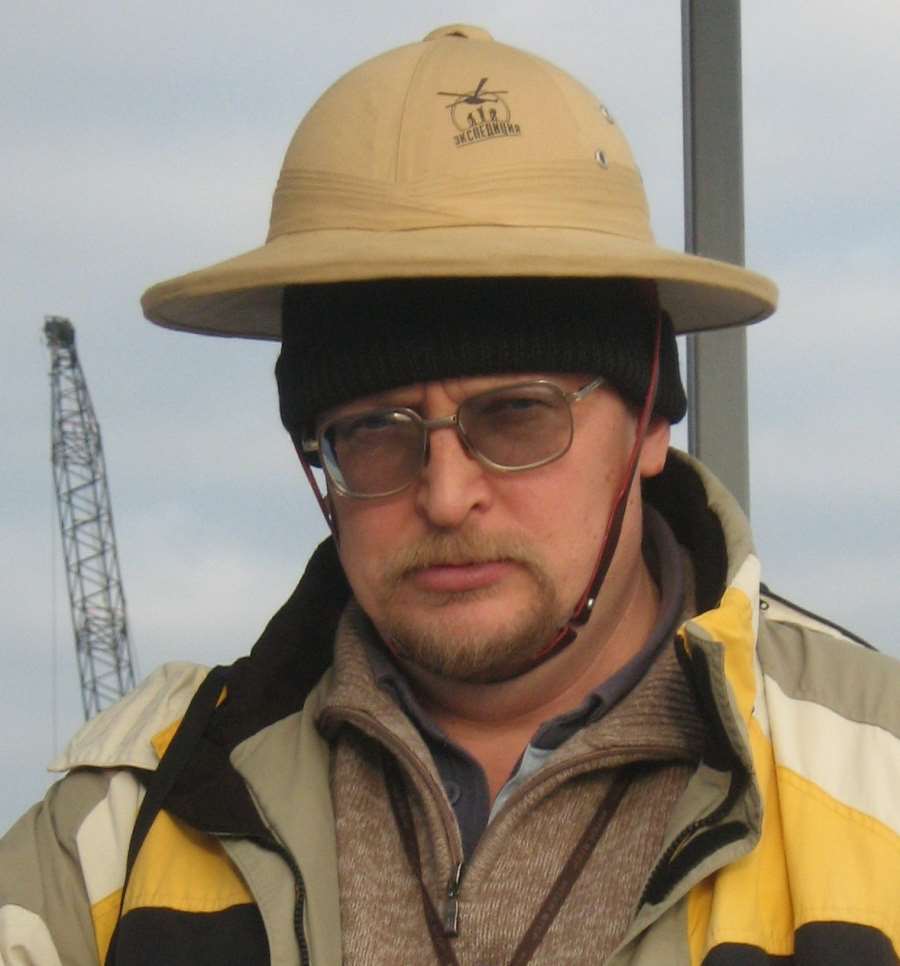 Chief Project Engineer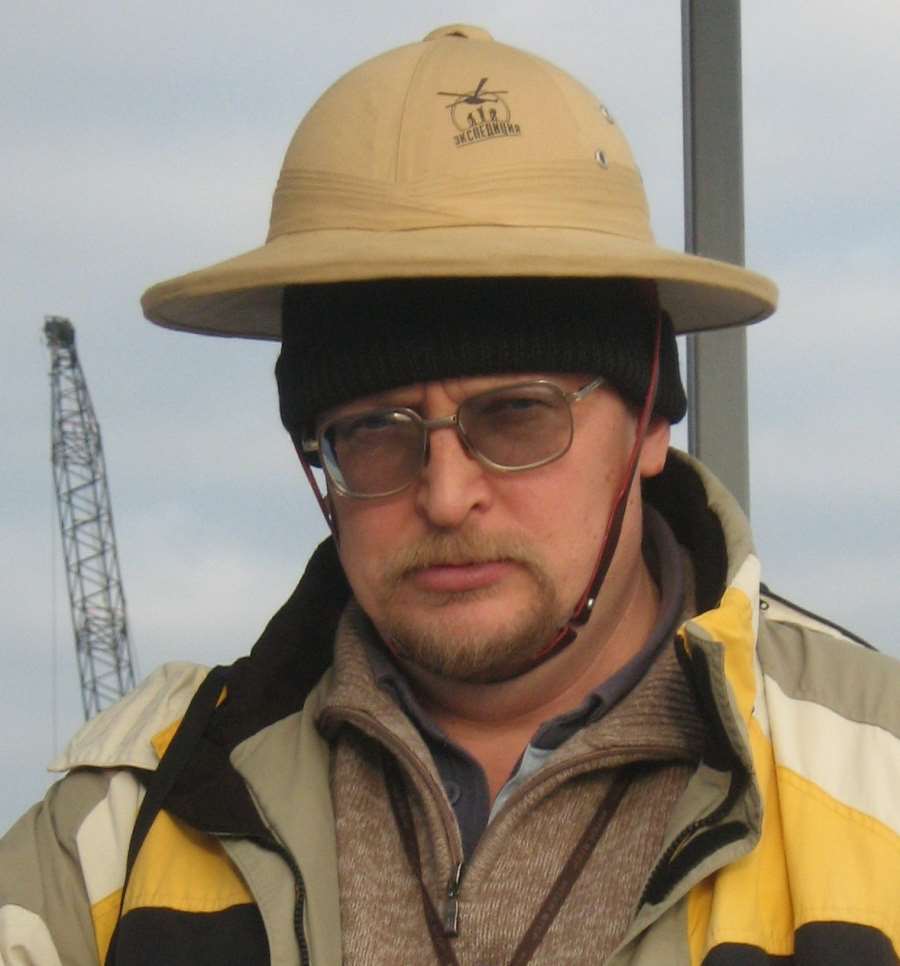 Alexander V. Egorov
Chief Project Engineer
In 1979 Alexander Egorov finished Leningrad topographical technical school, so according to Alexander "during 12 years level, theodolite or telescopic sighting alidade with surveyor's table were always in my knapsack. After that years north (including almost all polar stations) became a second house for me. I learned the beauty of Kamchatka, yellowish color of polar bear, mellow autumn of Kandalaksha, welcome of Baltic republics".     
Since 1992 Alexander had worked in general layout office of Lenmorniiproekt. At the same time he had studied in Saint-Petersburg University of Water Communications a degree "hydraulic engineer-constructor" (graduated in 1998).
After graduating became an assistant of Chief Project Engineer and had worked in Chief Engineer's office, one year later Alexander Egorov became a Chief Project Engineer.
Since 2005 has been working in the company "Morstroytechnology".
Main projects:
- Refueling base on Kirovsky plant. Feasibility study (project). Engineering documentation. Field supervision.
- Complex of engineering surveys for Baltic Bulker Terminal on the 2d district of the sea port of Saint-Petersburg. Field supervision for construction.
- Project development of berthage construction for malting plant's necessary, on Neva river in Ust-Slovyanka. 
- Declaration of Intentions development for reprofiling of its working area to logistic container terminal in village Taizy in Leningrad region.
- Engineering documentation development for berths №№3-4 of container part of car and railway ferry complex's construction in the sea port of Ust-Luga. Field supervision for construction.
- Project development of construction base of JSC "Ust-Luga Company".
- Reconstruction of berths №№1-4, dredging of water area and of approach canal for coal terminal in sea the port of Visotsk development. Field supervision for construction.
"LLC "Morstroytechnology" is a young, compact, purposeful company that already has found its     business segment, and I as a specialist have found my niche in this company. Participation in project's of the company let me realize my energy and professionalism."